Media martyrs: Among those who died while working as jo
DANIEL PEARL
Wall Street Journal reporter, killed in Pakistan in February 2002
Daniel Pearl was the South Asia Bureau Chief for the Wall Street Journal, based in Mumbai, India. Pearl was reportedly on his way to an interview in Karachi, Pakistan for a story about the "shoe bomber," Richard Reid, when he was kidnapped on January 23, 2002. Investigators say he was led into a trap, believing he was to meet with Sheikh Mubarak Ali Shah Gilani. His captors demanded better conditions for prisoners being held at Guantanamo Bay and threatened to kill Pearl if the demands weren't met. Pearl was killed sometime between the end of January and early February, though the US government only confirmed Pearl's beheading on February 21, 2002. Four men were convicted in the case. Ahmed Omar Saeed Sheikh, a British-born Islamic militant, was sentenced to death, while the other three were given life terms. In 2016, the Pakistani military thwarted a plot to free Ahmed Omar Saeed Sheikh. Khalid Sheikh Mohammed, as suspected mastermind of the 9/11 attacks being held by the United States, has said he personally killed Pearl.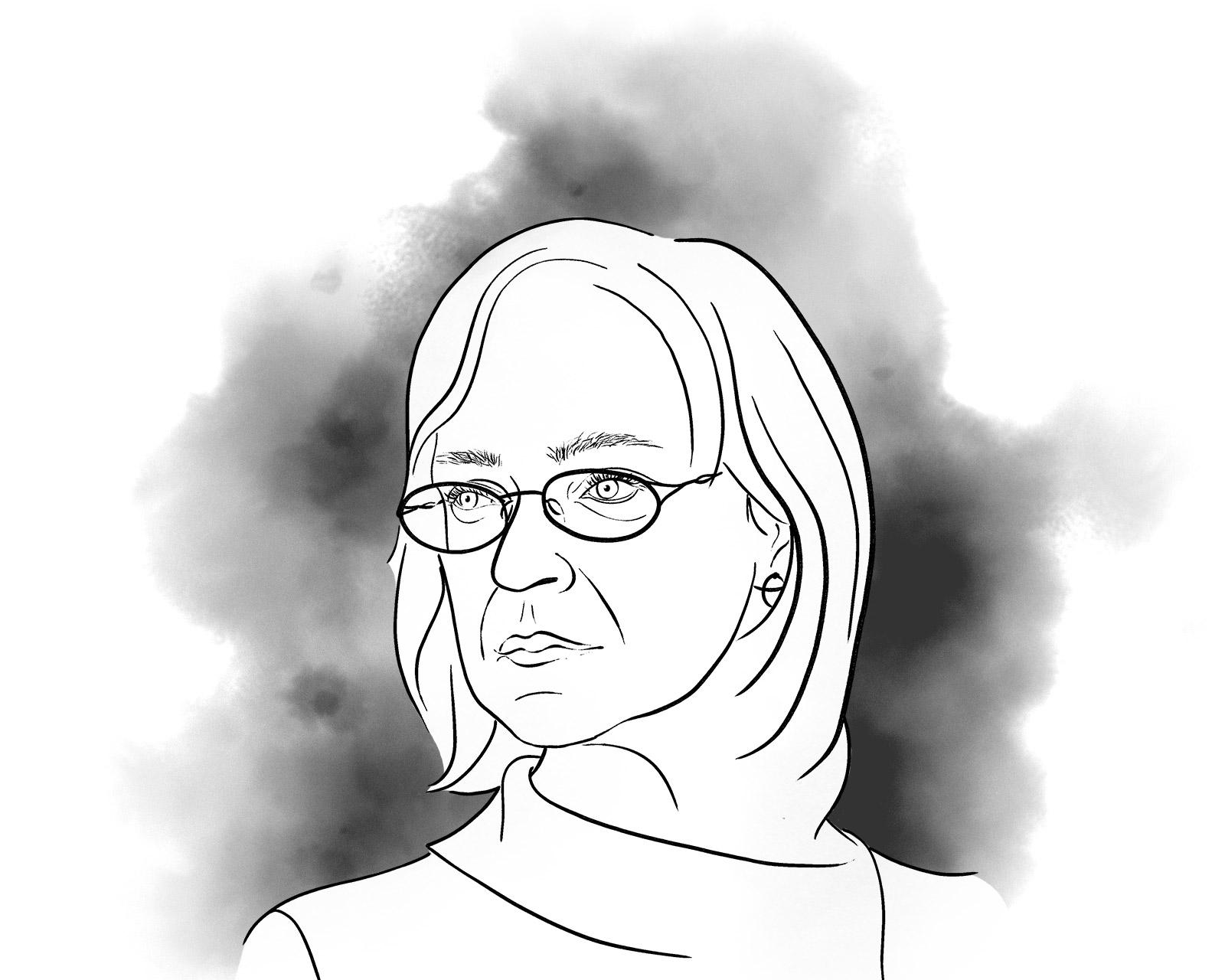 ANNA POLITKOVSKAYA
Russian journalist, killed in Moscow on October 7, 2006
Anna Politkovskaya was a Russian investigative journalist, best known for her reporting on corruption and human rights abuses in Chechnya. For nearly seven years, beginning in 1999, she reported on war-torn Chechnya for Novaya Gazeta, a paper known for its critical coverage of Russian politics. According to Tanya Lokshina, Russia Program Director at Human Rights Watch, "it is largely owing to (Politkovskaya) that the world knows about crimes against civilians in the course of that dirty war." Highly critical of the Kremlin, she was shot in broad daylight in the lobby of her Moscow apartment building on October 7, 2006. Five men were sentenced in the killing of Politkovskaya, two of them -- Rustam Makhmudov and Lom-Ali Gaitukayev -- to life terms.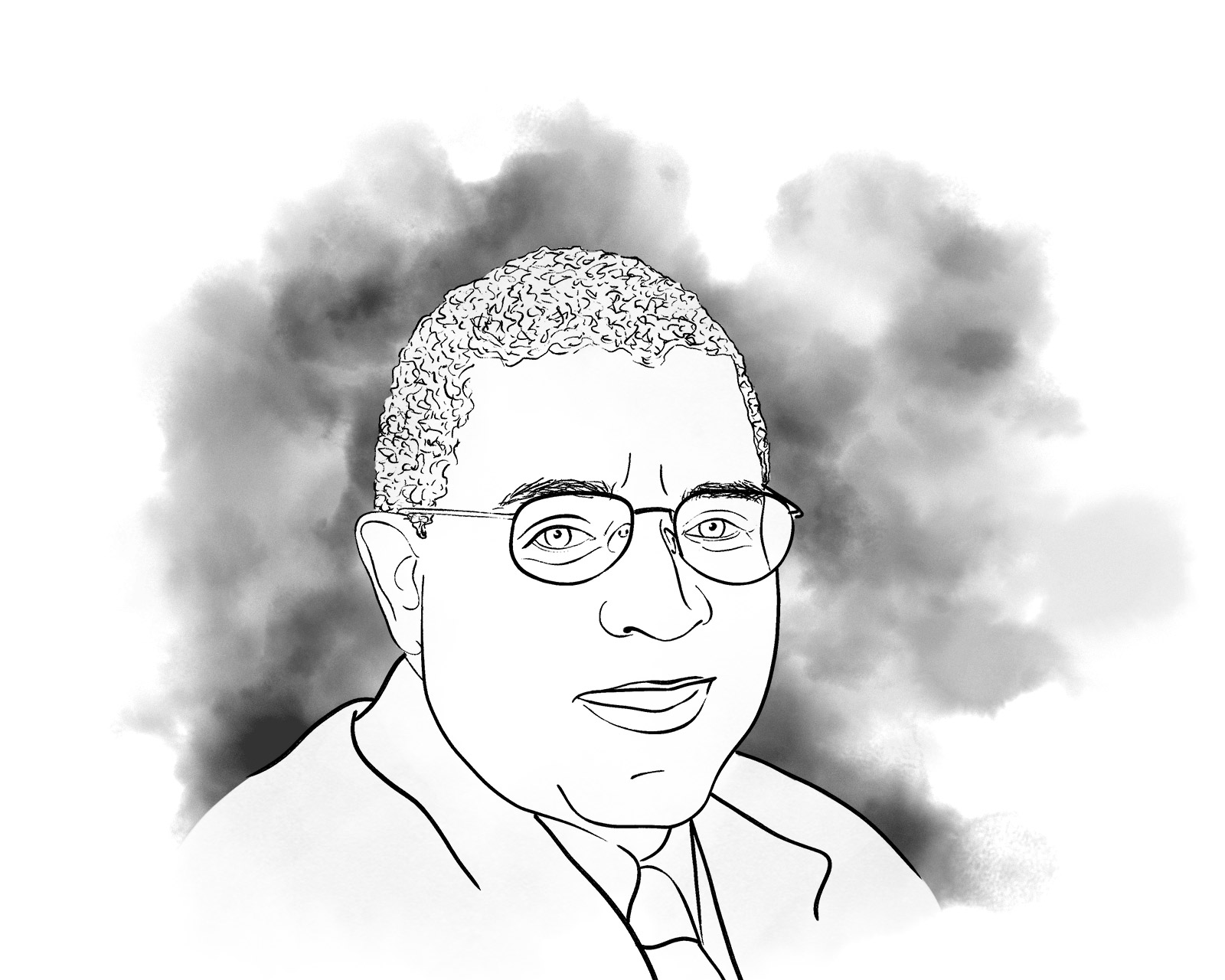 CHAUNCEY BAILEY
Editor-in-chief of The Oakland Post, killed in Oakland, California on August 2, 2007
Chauncey Bailey was the editor of the Oakland Post, a California newspaper focused primarily on African-American issues. His career spanned decades and included stints at The Detroit News and the Oakland Tribune. On August 2, 2007, Bailey was shot and killed while walking to work by a former handyman working for Yusuf Bey IV, owner of Your Black Muslim Bakery. Bey was found guilty of first-degree murder and lost his case on appeal. At the time of his death, Bailey was working on an investigation into Your Black Muslim Bakery's financial dealings. He was the first US journalist killed over a domestic story since 1976 -- when Don Bolles, an investigative reporter, was killed in a car bombing in Arizona. Bailey was posthumously honored with a George Polk Award for his work on the bakery story.
MARIE COLVIN
Reporter for The Sunday Times of London, killed in Homs, Syria on February 22, 2012
Marie Colvin was an American journalist who worked for British newspaper The Sunday Times for 25 years. Considered one of the world's leading war correspondents, she reported from war zones on three continents over the course of her career. Famous for her bravery, she was blinded in one eye by a Sri Lankan army rocket propelled grenade in 2001, and wore a trademark black eyepatch for the rest of her life. She was killed covering the siege of Homs during the Syrian Civil War in 2012. Her family believes that she was specifically targeted by the Assad regime for her criticism of the Syrian government. Assad has denied any wrongdoing.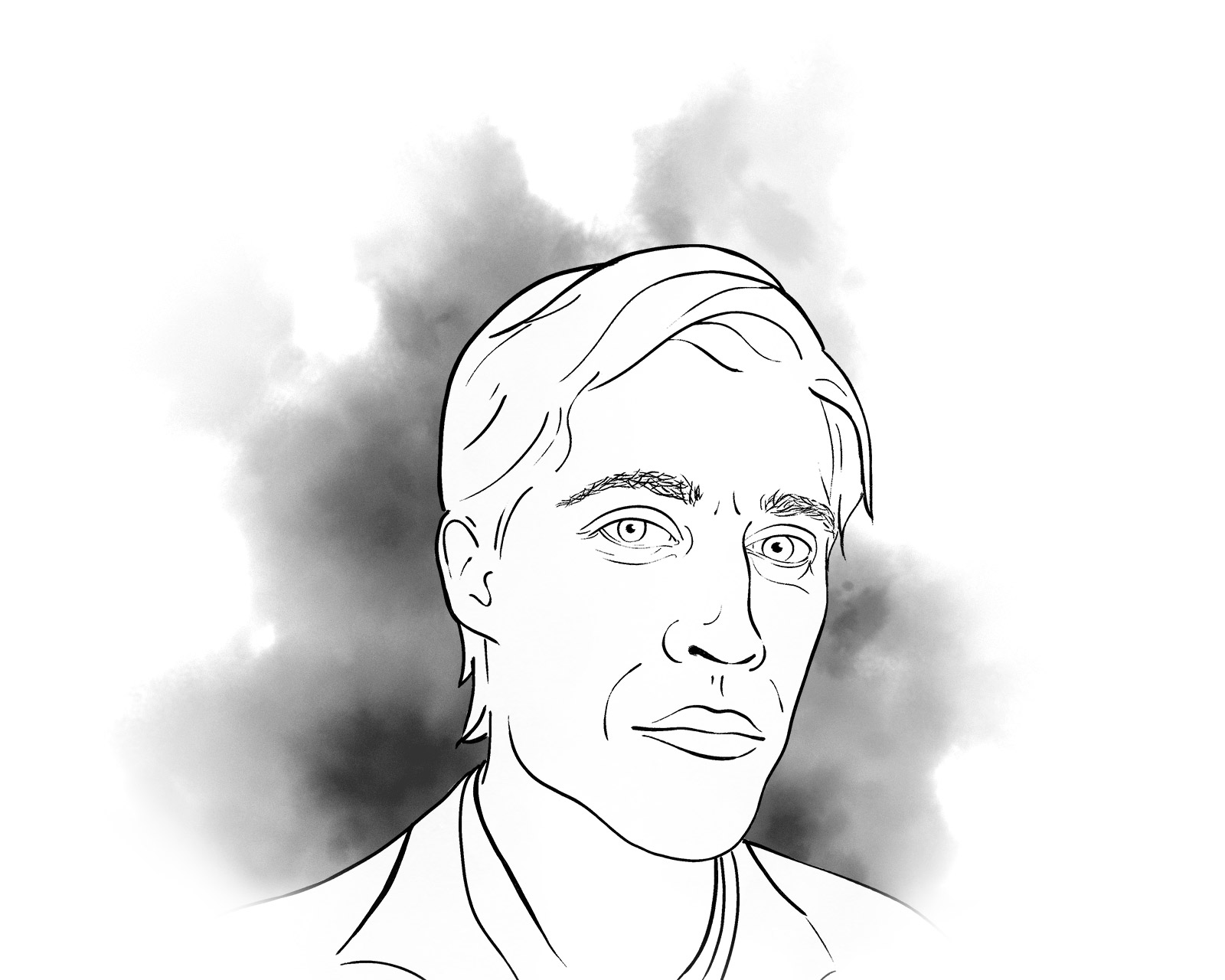 JAMES FOLEY
Freelance journalist and video reporter, killed in Syria in August 2014
James Foley was a freelance war correspondent who had worked in Iraq, Libya and Syria. Prior to embarking on a journalism career, Foley worked as a teacher, educating inner-city students in Phoenix, Arizona and inmates at Cook County Sheriff's Boot Camp in Chicago. His mother, Diana Foley, said that his work with the disadvantaged is what inspired him to become a journalist, because "he saw journalism as a vehicle for talking about what's really happening in the world." Working for the US-based online news outlet GlobalPost during the Syrian Civil War, he was kidnapped by ISIS gunmen in northwest Syria on November 22, 2012. Almost two years later, on August 19, 2014, a video appeared in which Foley was beheaded. ISIS claimed Foley's execution was retribution for the US military intervention in Iraq.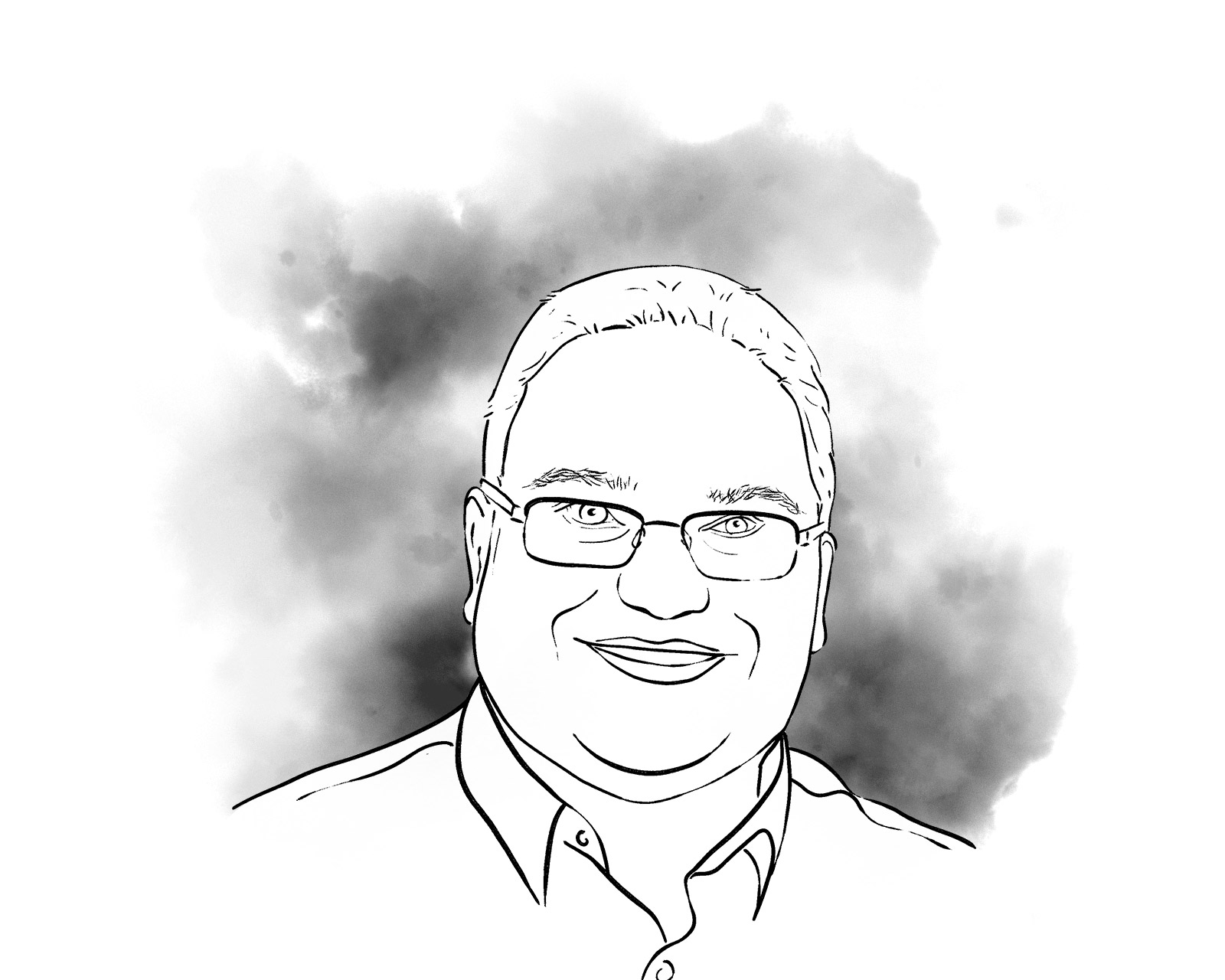 GLEYDSON CARVALHO
Broadcast reporter, killed in Camocim, Brazil on August 6, 2015
Gleydson Carvalho was the director of the radio station Radio Liberdade FM 90.3 in Camocim, Brazil. According to Reporters Without Borders, Carvalho "was well known for criticizing the Ceará state government and Brazilian political corruption on his very popular program." During one of his shows, two men entered the station claiming they wanted to place an ad. Once in range of Carvalho, they shot him to death live on air. The police made several arrests in connection with his murder, including one of the alleged gunmen. The suspected mastermind -- João Batista Pereira da Silva -- remains at large. According to the Committee to Protect Journalists, Silva wanted to kill Carvalho because the radio DJ criticized his nephew, who was mayor of Martinópole.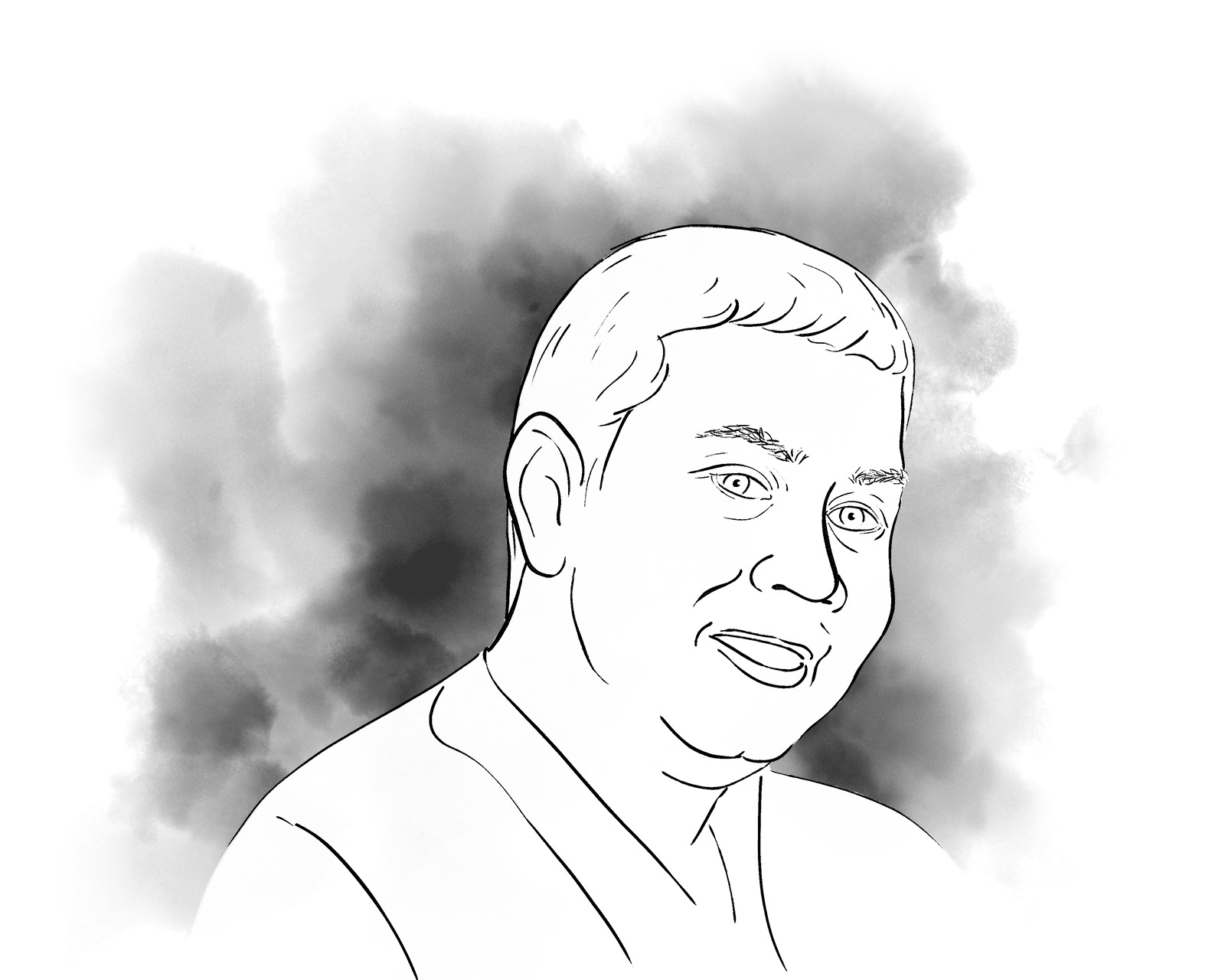 NILOY NEEL
Bangladeshi blogger, killed in Dhaka, Bangladesh, on August 7, 2015
Niloy Neel, a Bangladeshi blogger known for being an anti-extremist voice of reason, was unafraid to critique religion or politicians. He was also an advocate for the rights of minorities and women, and was known for his atheist views. On August 7, 2015, Neel was hacked to death by a gang armed with machetes at his home in Dhaka. His death was at least the fourth that year in a string of attacks targeting bloggers in Bangladesh who criticized Islam. Ansar al-Islam Bangladesh, an al Qaeda group, claimed responsibility for the killing. According to the Dhaka Tribune as of August 2017, law enforcement arrested eight men but otherwise said "no significant headway" has been made in the investigation.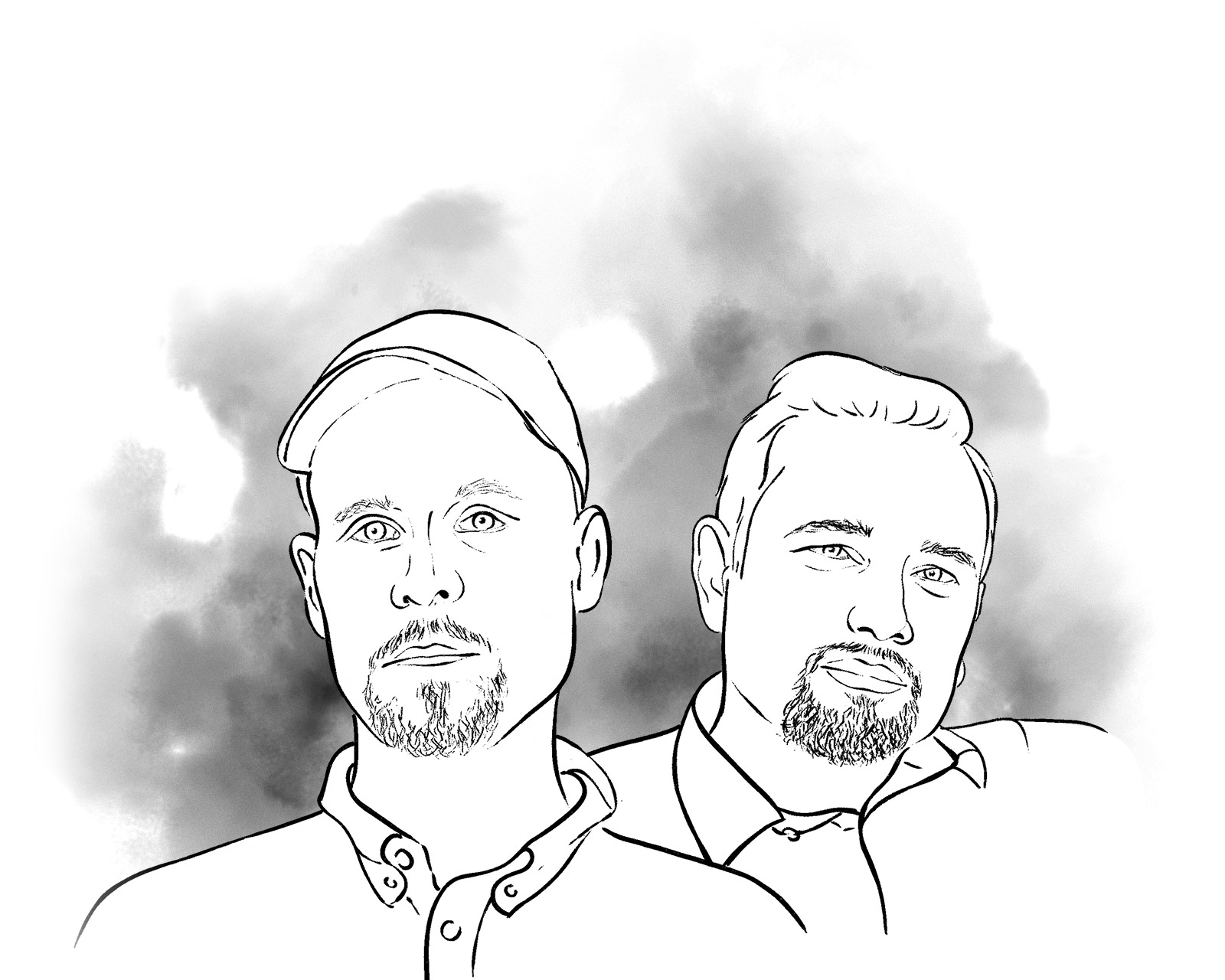 DAVID GILKEY AND
ZABIHULLAH TAMANNA
NPR photojournalist and translator, killed in Afghanistan on June 5, 2016
David Gilkey was an experienced National Public Radio photojournalist and Zabihullah Tamanna was an Afghan freelance journalist hired to assist him as an interpreter. According to NPR, as the two journalists were traveling in a convoy on a remote road in the Helmand province of Afghanistan, the convoy was attacked. It was initially believed to be a random rocket propelled grenade attack, but that account has since come into question based on new evidence. NPR's sources in Afghanistan claim that the Taliban fighters knew that the Americans were coming and specifically targeted them.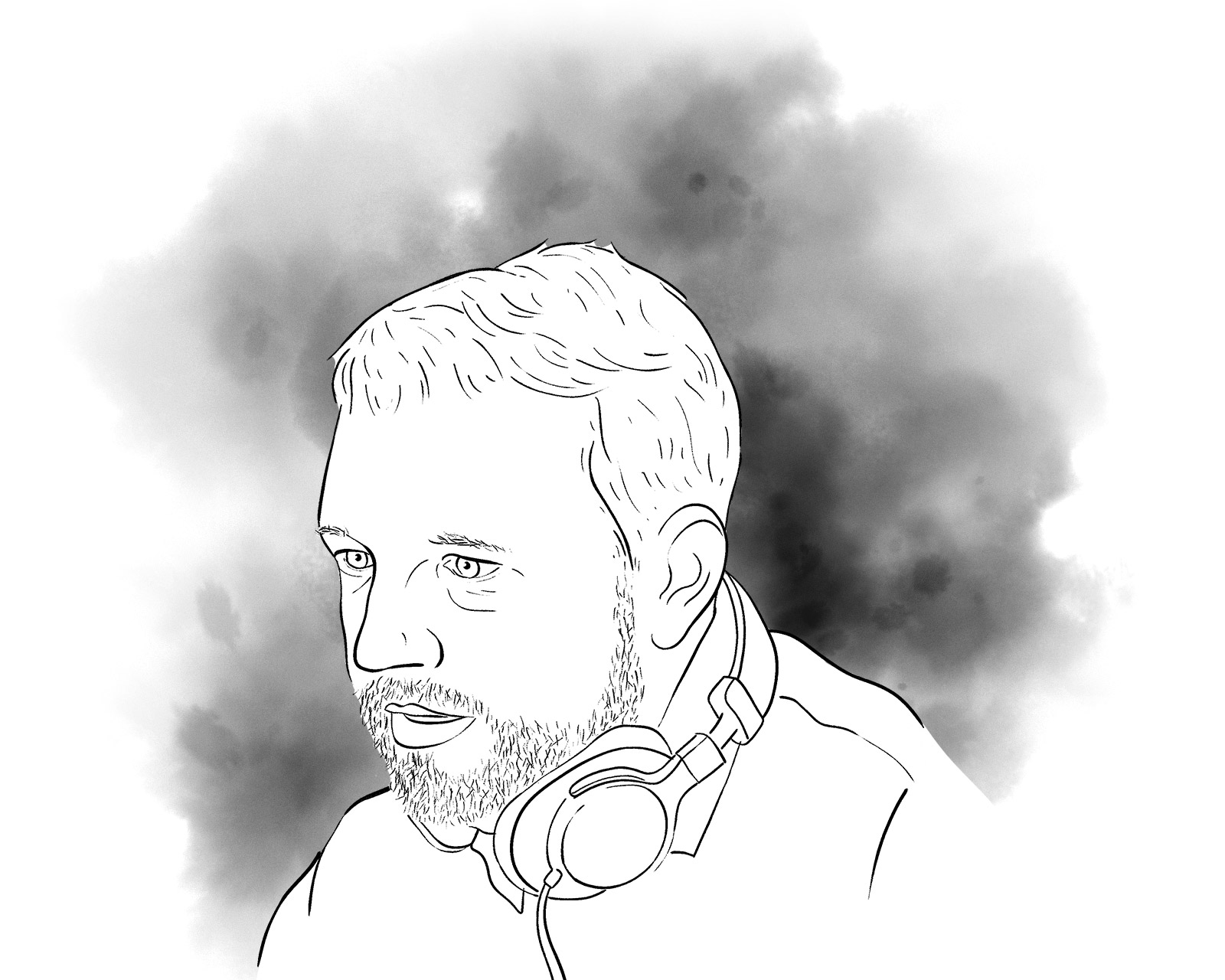 PAVEL SHEREMET
Political reporter, killed in Kiev, Ukraine, on July 20, 2016
Pavel Sheremet was a journalist for the Ukrainian news site Ukrainska Pravda, which covers corruption in Ukrainian politics. Sheremet, a former employee of Russia state television ORT, moved to Ukraine in 2011. Over the course of his career, he faced retaliation from the governments he criticized, including those of Belarus, Russia, and Ukraine. After Sheremet was imprisoned in Belarus and then released, The New York Times described him as a "thorn in the side of President Aleksandr Lukashenko's autocratic government." On July 20, 2016, Sheremet was killed in Kiev when a bomb exploded under his car as he was driving to record a radio program.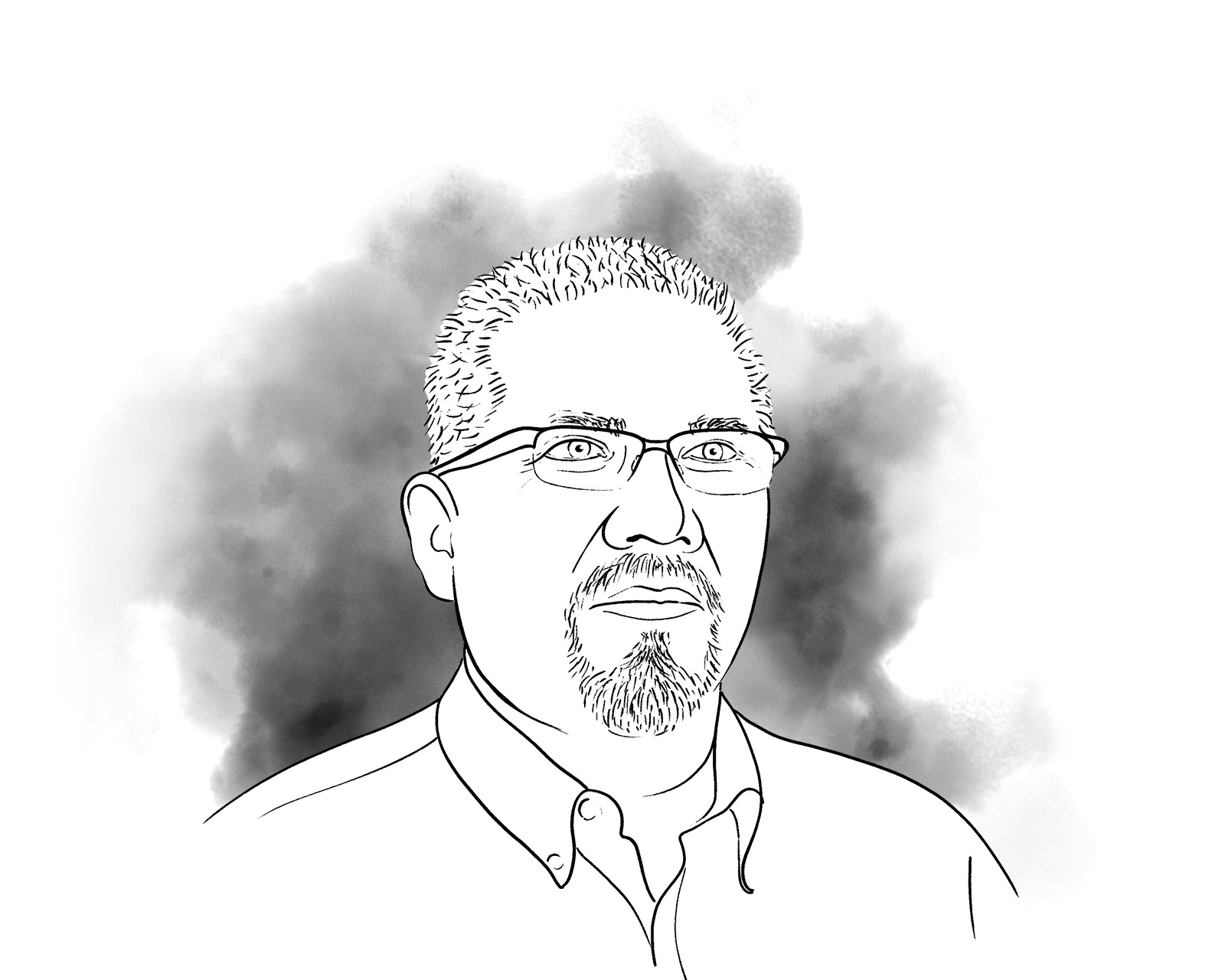 JAVIER VALDEZ CÁRDENAS
Mexican investigative reporter, killed in Culiacán, Mexico, on May 15, 2017
Javier Valdez Cárdenas was an investigative reporter and editor of the weekly Riodoce, which published numerous articles on drug trafficking and organized crime in Sinaloa, Mexico -- home to one of the country's most powerful drug cartels. His publication, according to the Committee to Protect Journalists, citing media reports,was "at odds with the powerful criminal and political interests" in the region. For his commitment to honesty and accountability, Cárdenas was awarded the CPJ International Press Freedom Award in 2011. On May 15, 2017, he was accosted as he was leaving the office and shot at least a dozen times. Though police have said that the Sinaloa cartel are the main suspects, no arrests have yet been made.
DAPHNE CARUANA GALIZIA
Maltese blogger, killed in Bidnija, Malta, on October 16, 2017
Daphne Caruana Galizia ran "Running Commentary," a blog that exposed corruption in Maltese politics. She reported that the Maltese Prime Minister and his wife had suspicious financial dealings in Panama and Azerbaijan, allegations that the Prime Minister denied. According to Politico, Caruana Galizia was "a one-woman WikiLeaks, crusading against untransparency and corruption in Malta." In her final blog post on October 16, 2017, she categorized the current political situation in Malta as "desperate." Thirty minutes later, according to CNN, as she left her home in Bidnija, a bomb tore through her car. The government is offering a reward for any information leading to an arrest.
Illustrations by Allie Schmitz; Additional work by Tal Yellin.